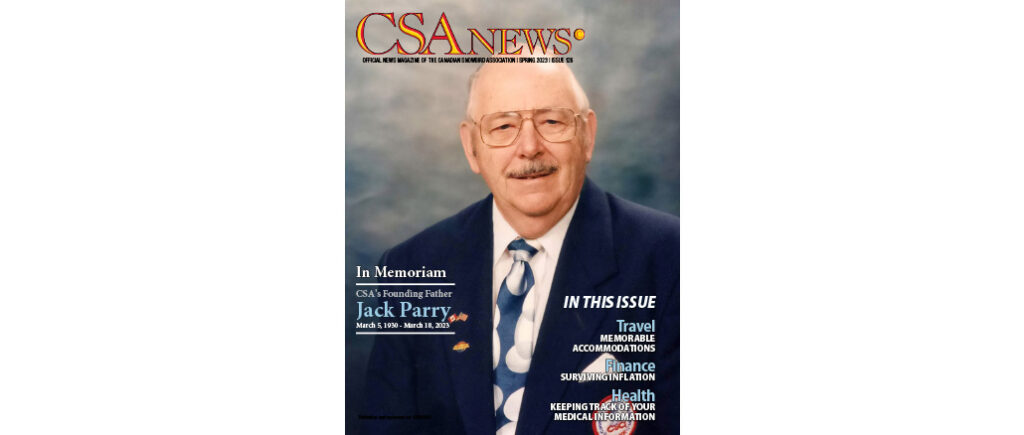 Spring 2023
"I can see clearly now the rain is gone,
I can see all obstacles in my way,
Gone are the dark clouds that had me blind.
It's gonna be a bright,
Bright sunshiny day…
Oh, yes, I can make it now the pain is gone,
All of the bad feelings have disappeared,
Here is that rainbow I've been praying for.
It's gonna be a bright,
Bright sunshiny day."
…and it is a miracle. I just had cataract surgery with a highly rated lens implant and it is a real miracle. It was painless, with the only discomfort being the drops in my eyes for the following two weeks. Needless to say, I was terrified because of my aversion to needles and anything to do with my eyes. They put me out for the procedure and I heard and saw nothing – what a piece of cake.
I can read without glasses and see that eagle a mile away, that I could see when I was 18…60 years ago. I should also mention that, during the minor operation, they solve any astigmatism which you may have. Do not delay; if someone says the word "cataract" to you, just get it done. The benefits are enormous.
Spring is here and it is glorious. I hope to "see" you soon. Thanks to Johnny Nash (not Cash) for his delightful song.
J. Ross Quigley
Editor
Pickleball becomes North America's fastest-growing sport Pickleball is still a hugely popular sport, with leagues and courts popping up everywhere from coast to coast and across North America. Pickleball Canada recently hired a national research […]