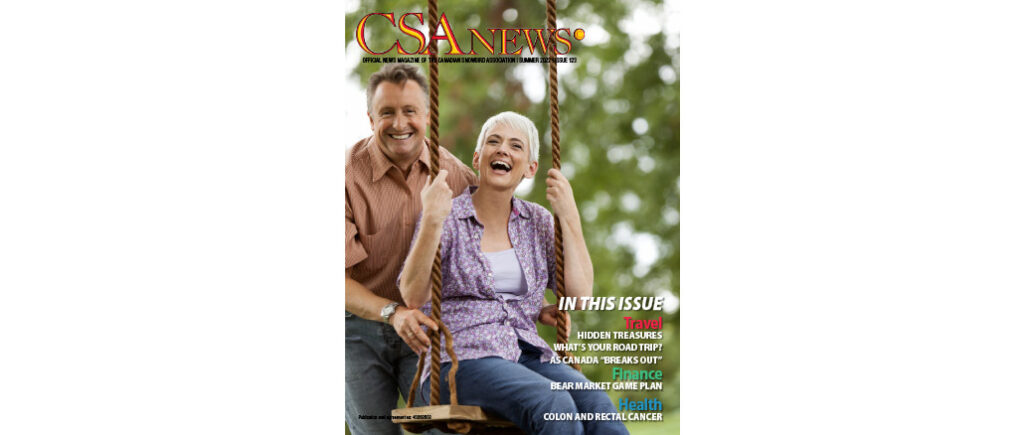 Summer 2022
Summertime
Summertime, and the livin' is easy
Fish are jumpin' and the cotton is high
Oh, your daddy's rich and your ma is good-lookin'
So hush, little baby, don't you cry.
One of these mornings you're gonna rise up singing
And you'll spread your wings and you'll take to the sky
But till that morning, there ain't nothin' can harm you
With daddy and mammy standin' by.
The real summer is here and it has been an amazing start. This Porgy and Bess song has been rattling through my brain, so I thought that I would share it with you. Except for the "daddy's rich" part (we were quite poor growing up, but were rich in every other way), it reflects an incredible optimism which we should all have every day of our lives.
We are all blessed to just be here in this wonderful world and especially so, in Canada. The political idiocy in North America should not affect us; it is just background noise, after all.
We can always try to make our world even better, however, and I encourage everyone to do so. Make a few targeted charitable donations, donate your time to worthwhile organizations and help others whenever you can. Try and stay in contact with your friends, here and there, and your life will be the richer for it.
J. Ross Quigley
Editor
Now that you're home for another Canadian summer, why not encourage the best that your garden can offer. Here are some tricks to making tomatoes sweeter, and flowers more abundant. Making tomato bliss One thing […]