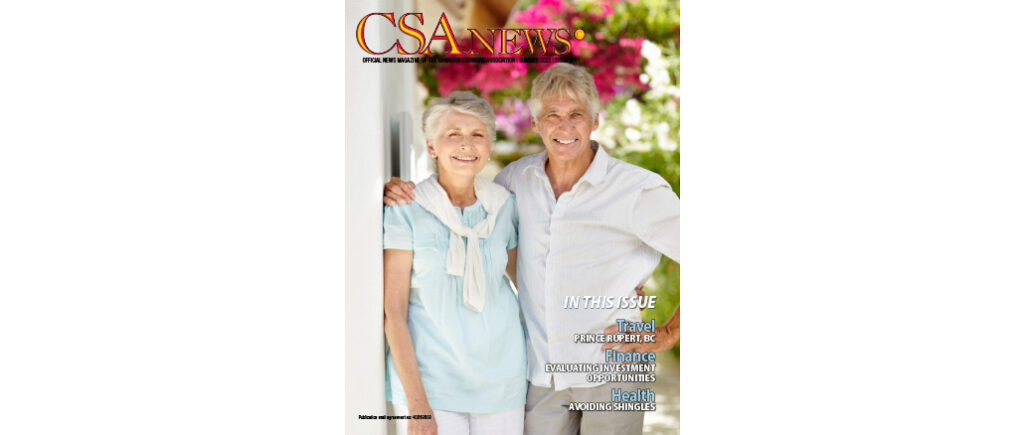 Summer 2023
Not only can you smell it, you can actually taste it; the residue of a thousand fires a thousand miles away, drifting all over North America. This is the worst season for Canadian forest fires in recorded history. There have been more fires and more square kilometres of forest that have been destroyed than ever before.
At one point, more than 1,000 fires were burning across Canada and more than half of them were totally out of control. Tens of thousands of people – many of whom were snowbirds – had been forced to evacuate their homes and seek safety. Many lost everything that they owned.
The reasons were many – careless smokers, campfires not properly extinguished, lightning strikes and, I believe, some which were purposely set. Arson! I cannot think of a punishment sufficient to match the cruelty of these arsonists and the immense damage which they caused, both physically and mentally. But the world is a resilient place and people everywhere are caring and kind.
More than 1,500 firefighters have descended on Canada from all over the world… from Europe, Africa, Asia, North and South America, and even Australia. They came to help, and no one had to ask them; they knew the trouble that we were in. They had seen it all before. They risk their lives every day to try and keep us safe.
Years ago, I was caught in a forest fire on the Alberta/British Columbia border. A wrong turn, and we found ourselves in Dante's Inferno. Death everywhere (animals); a completely black landscape with vicious little red fires everywhere. The main fire had passed through, leaving a black charred world behind. Thick smoke made breathing difficult and visibility very, very poor. Brave firefighters willingly walk into this nightmare every day.
The number of fires has now been reduced by half, to fewer than 500 across Canada; the out-of-control fires have been reduced by more than half, to fewer than 300. These are not numbers to celebrate. There are still thousands of people at risk so, when you smell and taste the air, remember to wish them well and reflect on how lucky we really are.
J. Ross Quigley
Editor
We all need a little kick in the pants to get moving and stay active, and technology is helping to make this more hands-on and engaging. We've all heard the term "VR" (Virtual Reality) much […]