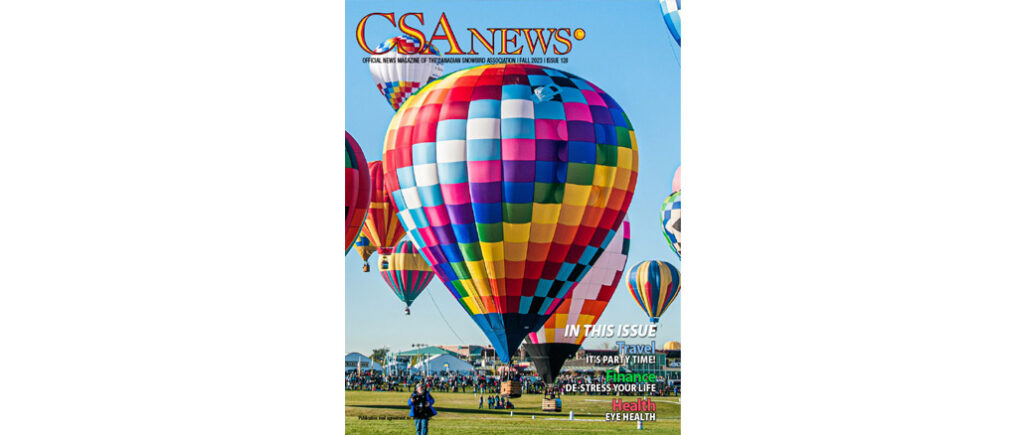 Fall 2023
I find it somewhat ironic that N95 masks are back in vogue. After the government basically forced us to wear masks during the Covid crisis, there is almost no mention of wearing a mask to protect us against the terrible smoke and residue spewing from our forest fires. This smoke is dangerous, especially to anyone with any kind of breathing problems and, at times, it reaches every nook and cranny in Canada.
There is really not enough information about masks and their effectiveness. The N95 masks are the most effective and the ones that you should wear. The masks which you are commonly given at restaurants and even at hospitals are not very effective. The normal rectangular blue masks leak and they remove far fewer toxins than an N95 mask. I think of them as "feel good" masks and I wonder why the proper N95 masks have not been mandated and distributed. I imagine that cost is the reason – or sweetheart government contracts.
Full credit should be given to the B.C. government, as they are the only ones who have even mentioned masks as protection. And they recommend N95 masks. There are forest fires in every province of Canada and the resulting smoke is, as I said, deadly. Winds blow that smoke everywhere – even down to parts of the U.S.
Please get a few N95 masks and wear them on those hazy days – and when there are air quality alerts on your TVs. If you can, make sure that you have HEPA filters in your home and keep the windows closed. Then you can breathe easily.
J. Ross Quigley
Editor
Excite your senses with the sights, sounds, colours, scents and tastes of international special events. Dazzling fireworks. Glittering costumes. Crowd-pleasing spectacles. There's nothing like a festival to introduce you to the pulse and personality of […]